Strip Away the Bullshit and Embrace Modern Manhood
I lost my marriage.
I lost my business.
I made a lot of mistakes.
Relationship Coaching for Men
Your relationship with your partner feels more like you're roommates at this point. You can't even remember the last time you had sex. She's holding back, and so are you, but you're not sure why.
Most of our men who join our program are having problems with their wives to the point of separation. After going through our program and doing the work on themselves, the majority of them have been able to reconnect with their wife and experience more connection, more intimacy, and more sex than they ever have before.
You've met your goals, you're working hard and it shows. But you're just not happy and you're not sure where to go next. 
We get it. You've been sold a lie that working hard and being successful in business will bring you fulfillment. You're not alone…we have all felt this same way, which is why The Activation Method strips away the lies you've been told and gets to the truth of what it means to be a successful, happy, fulfilled, powerful man.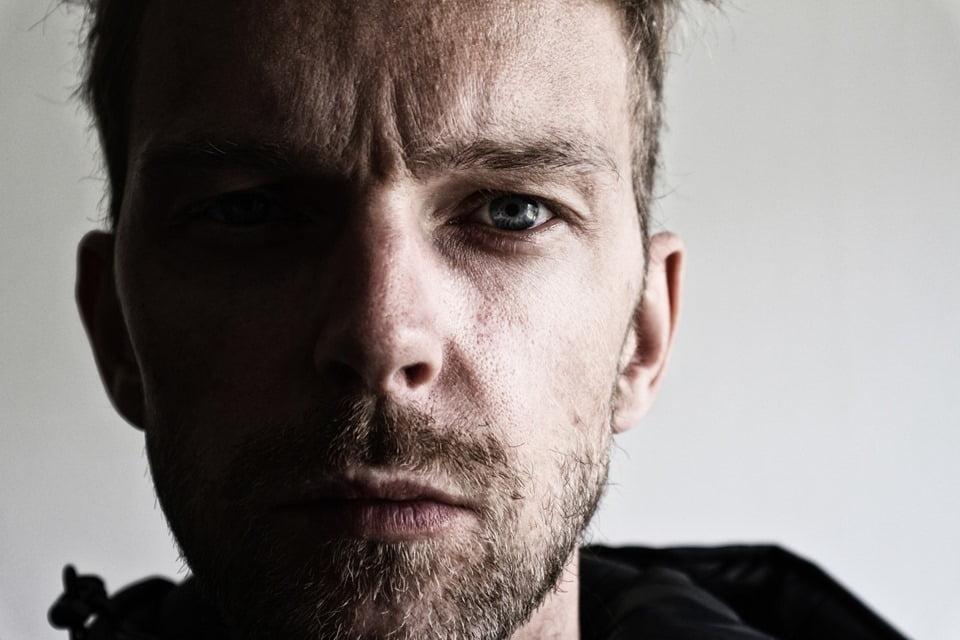 I don't know if I can save this.
You're yelling a lot, at your wife, at your kids, at the people you love. Even just the little things set you off, and sometimes, you don't even realize you're yelling until you're done. 
Modern society has sold you a bill of goods that just doesn't work. The pressures of the modern man are larger than ever before and this is why we wipe the slate clean and allow you to be the man you've always known was there. The man you, your wife, and children deserve. 
Growth is painful. Change is painful. 
But nothing is as painful as staying stuck somewhere you don't belong.
Before committing to the activation method, Ed had hit all his goals, but just wasn't happy. Almost as if he didn't know how to be. He was going through the motions in his life, letting his relationship with his wife and kids grow stagnant. Since joining, he's been more connected with his wife and kids than ever. He's been able to let go of the past, let himself be happy, and be fully present.
"I feel. Full f*cking stop".
"I was in such dark places."
"There can't be us without you." The words that showed Jordan how much he was pushing away his wife, his kids, his family. He had tried counseling, but still couldn't get out of the dark places. After completing the activation method, he is sure of who he is. He's clearheaded, has visions, goals, and found self love. With that, he's found the love of his wife and his family again.
"I couldn't get the smile off my face."
Ryan was lost in business and his marriage was falling apart. He was constantly on edge, yelling at the people most important to him all the time and not knowing why. His wife almost had an affair because they felt so  disconnected. Since The Activation Method, he has found the romance and connection with his wife again, and is being the father he wants to be to his children. 
"Peace has come over my household."
Are you ready to change your life?
Find that connection.
Know where to go next.
Live your best life.
Are you ready?
Sign up now to start the rest of your life.